Express Entry process to Canada
Canada is considered the second-largest nation in terms of landscape facing a shortage of reputable skilled workers in their constraint domain hence to enumerate the shortage Canadian government introduces many streams of immigration to develop their dreamland. Here we are going to see the factors and the process that has been considered in the Express Entry profile and the ways to migrate.
What is an Express Entry?
Express Entry is an online processing stream that allows people to submit a profile and ranking will be assigned under a point-based system. Candidates who have a high ranking are eligible to apply for the permanent resident streams.
Through the express entry points, you can use for Canadian experience classes, skilled trade programs, and skilled worker programs.
How does the express entry works?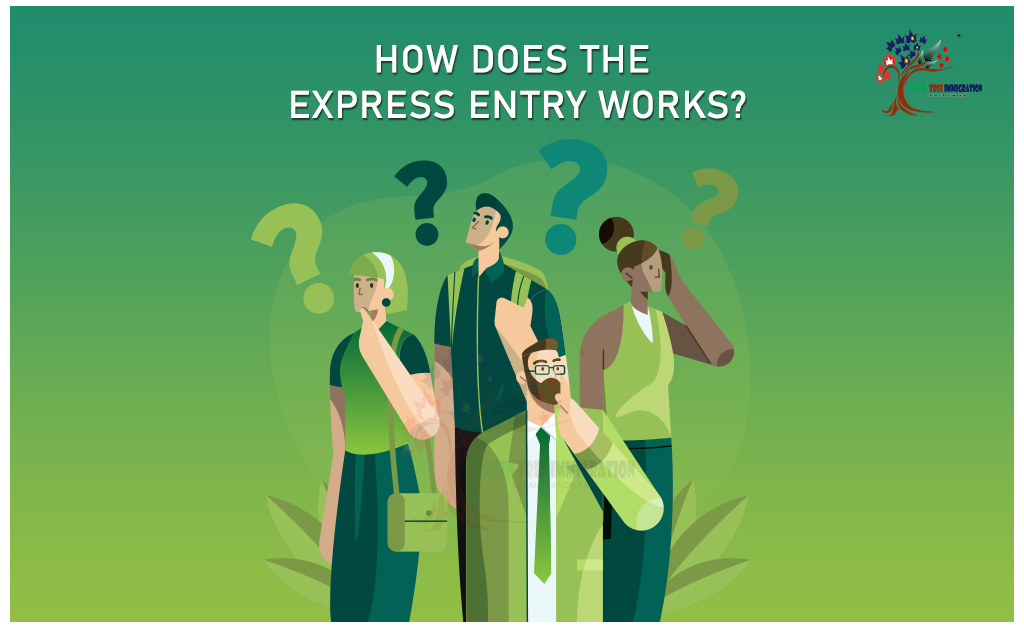 Express Entry completely e-processing system in which you will be filled out your profile and rank according to the point-based system basis. If you are highly ranked you will be Invited to Apply (ITA) for a permanent residence and you are eligible to apply in the streams. Once the ITA  issued the process it will take around 6 months
Check for the eligibility:
Before processing the streams you must check our eligibility portfolios.
Education
Language proficiency
Age and
Experience factors.
How the Express entry profile will be evaluated:
Express entry is a point-based system based on the eligibility of the points the ITA is been issued rather not on the basis of the first come first serve. Some of the profile that has been evaluated is as follows. Once you submit your profile is entered into the pool where many of the candidates like you applied in the same express entry. Then the ranking base is calculated once you have high points then he has been eligible to apply
Calculate your CRS Score with our Free CRS Calculator
For more details about Canada immigration just subscribe to our page and get the details of the latest express entry draws and changes in the immigration policies on your handphones.