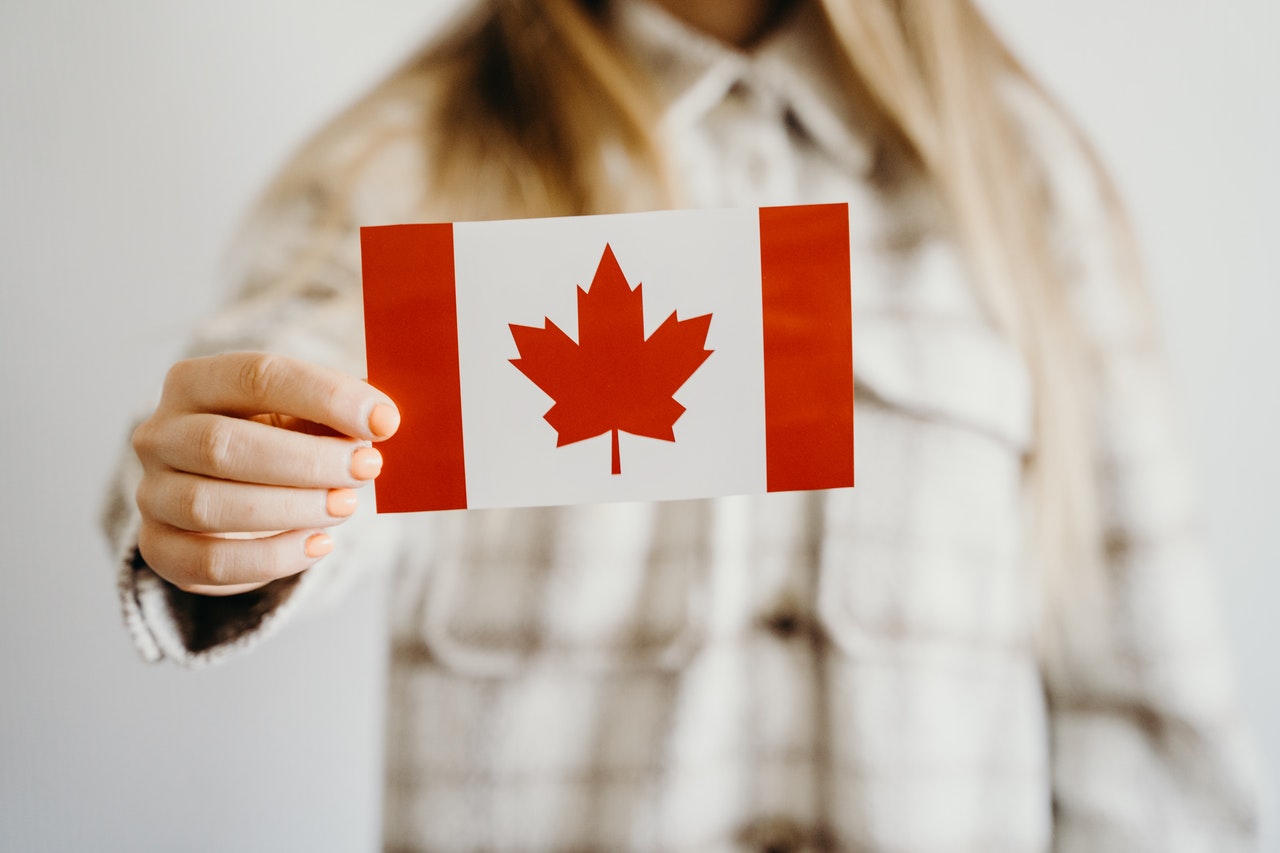 Canada is the most popular immigration destination. Thousands of immigrants come to Canada each year for high-quality lives, better job prospects, well-paying jobs, and more. With such a noble goal to accomplish, Canada is looking for more skilled and talented foreign nationals. 
Here are the reasons why it is worth to immigrate to Canada.
Excellent Health Care
 Health care in Canada is free. All credit goes to the Canadian government's universal health care system and affordable health care for all of its citizens and permanent residents, as it does not view health care as a business.
High-Quality Free Education
Most Canadian cities have world-class schools and universities, which are ranked among the top 10 educational institutions in the world. Compared to other developed countries, Canada provides high-quality education to all students through an adequate supply of materials, unique teaching methods, and an optimal learning experience.
Know more about the study visa requirements: Canada Study Visa
Job Opportunities 
Canada has social services, trustworthy people who help newcomers find jobs. Different age groups and occupations can easily find employment through the Canada Job Bank and other agencies. 
In addition, Canada is home to natural resources such as gemstone, fossil fuels, and building materials such as wood, which helps the country provide affordable products and services to all of its citizens and permanent residents. 
Tax Benefits 
While raising a child, the Canadian government provides funds to all of its citizens and permanent residents. The funds are awarded according to the income and age of the children to raise them up to 18 years. 
Zero Age Discrimination 
The concept of an age limit is almost outdated in Canada. Government, employers, or other organizations never discriminate against older members of society who wish to enter the Canadian labor market. 
Environmental beauty:
Canada is a beautiful country with wonderful environment and even more beautiful people. Canada's natural beauty stretches from showy mountains and glaciers to serene forests and lakes. All Canadian cities are clean, safe, multicultural, and friendly.
In Canada, you can enjoy many outdoor activities such as boating, sea fishing, hunting activities, mountain views, and wildlife attractions. Moving to Canada in 2022 promises high quality life and a safe environment. Canada is one of the most livable countries in the world. 
Job Market:
The nation has consistently ranked first for its political stability, second for its thriving job market, and fourth for its well-developed public education system. In addition, Canada has a low unemployment rate, which largely explains the low crime rate compared to other countries. 
Choosing the right immigration program that will help to migrate in the right consultation with immigration consultants or guidance from the experts who migrated earlier will help to make your dream come true.