Refund Policy
The Client acknowledges that the granting of a visa or status and the time required for processing this application is at the sole discretion of the government and not the RCIC.
The Client agrees that the fees paid are for services indicated above, and any refund is strictly limited to the amount of fees paid. Unused fees will be refunded in the following manner
In the event of no ITA received in one year you would be given the following options

Resubmit the application in pool as per the terms and conditions applicable at that time as per the terms and conditions of this service agreement

Opt for any other process for which you are eligible, wherein 50% of the amount will be adjusted towards the other country processing and additional amount as per the package has to be paid by you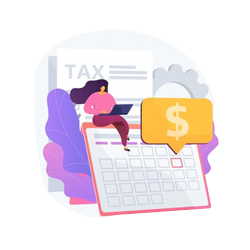 A refund of 50% is possible on the following groundsand is confined to these grounds only: Occupation capped immediately i.e., in less than 60 days period after ITA and before making an application to CIC provided the delay is not from the client end.

Please note that company has set the service cost on the basis of the work, effort, process and stages involved to make the application. Refund requests are applicable and considered only when services costs are paid in full by the time of raising refund requests.Applicants are not entitled for rising any request in case of some balance amount is due in processing fee at the same time formats shared and Documentation is in process.

Once the registration with Green Tree is cancelled on account of negative evaluation report your registration fee paid will be refunded within 24 to 48 hours of span excluding taxes.
Client is not eligible for Refund/ Refund cannot be claimed on the following grounds

If he/she declares that he/she has no intention of residing in Canada

Withdrawal from this contract for any reasons (including personal or non confession reason)

Criminal Record

Security Risk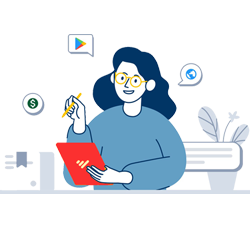 Change of plans Moving with other country with other service provider/ Moving to other country

Medical Inadmissibility

Personal reasons to withdrawal from this contract / Personals and Medical reasons

Failure to convince the immigration officer at interview level.

Failure to provide updated address for correspondence

Negative Education Credential assessment (ECA) by Government designated organization

Failure to provide changes in family composition before or while the application is in process

False declaration, false documentation, misrepresentation or failure to provide adequate documentation

Inadequate levels of IELTS or French Testing scores as required by Counsel for the application

Violating or Addressing Green Tree in social media and reviewing Green Tree in any social Platforms With negative terms

If he/she declares that he/she don't have sufficient proof of funds to support his/her family.